We are committed to the communities we serve and are passionate about meeting our members where they are. Our Member Outreach Team sponsors and hosts local events and community organizations, supports local health fairs, provides educational workshops, participates in EBT FoodShare matching at farmer's markets and more! Our goal is to share the education, resources and support needed for you to live happy and healthy lifestyle. Below is a list of events happening in a community near you! These events are open to the public and CCHP members.
If you are a community-based organization or school and would like Chorus Community Health Plans to attend your health fairs or other events, please fill out the Community Outreach Event Form.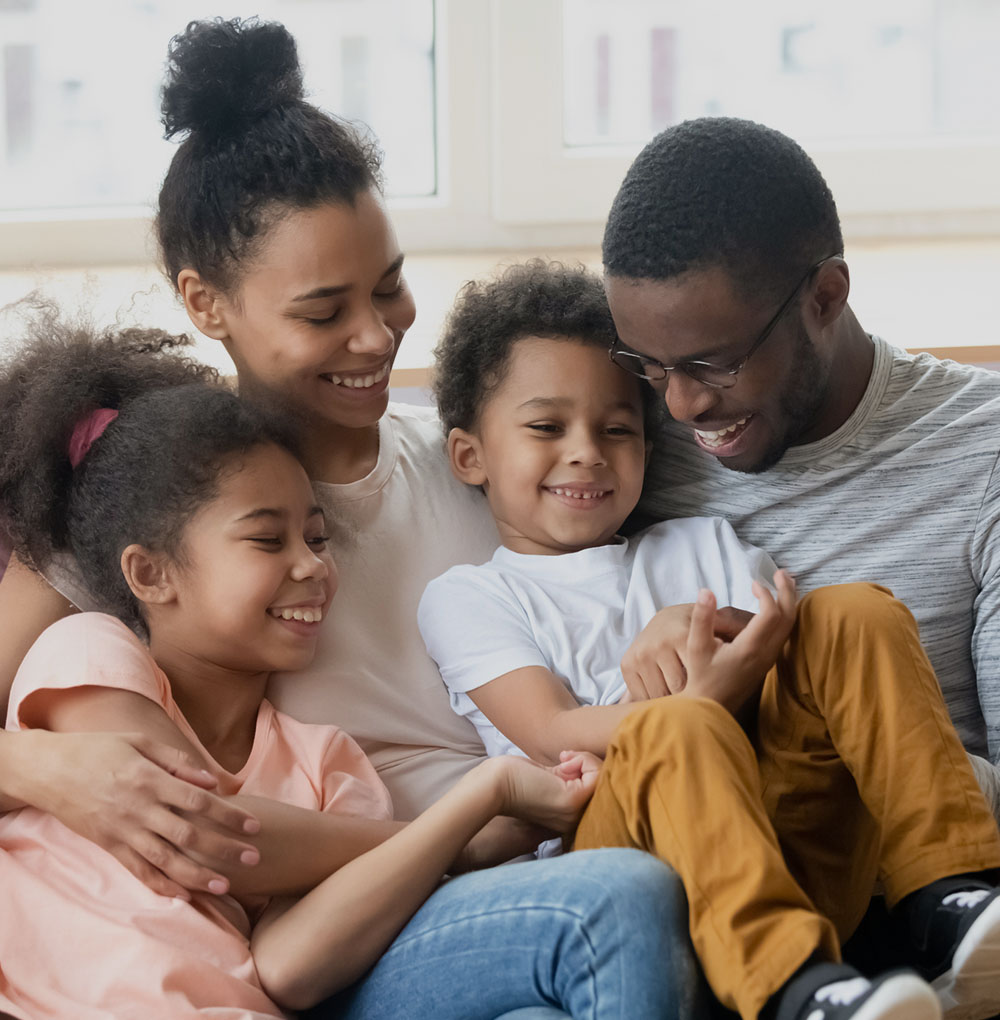 Thursday, November 23
Breaking Bread Community Thanksgiving
Join our team at the 5th Annual Breaking Bread Community Thanksgiving Feast. This is a free event including a free cooked traditional Thanksgiving dinner for the community. There will also be coats, hats, gloves, socks, hygiene items available and a grocery giveaway (while supplies last).
This event is sponsored by Dream Team United WI, 15th District Alderman Russell Stamper II, Embassy Center MKE, and First Day Fits.
When: November 23rd, 12pm-3pm
Where: N. 35th and W. Center Street
For more information about this event please call Farina Brooks at 414-839-9481 or email DreamTeamMKE@gmail.com.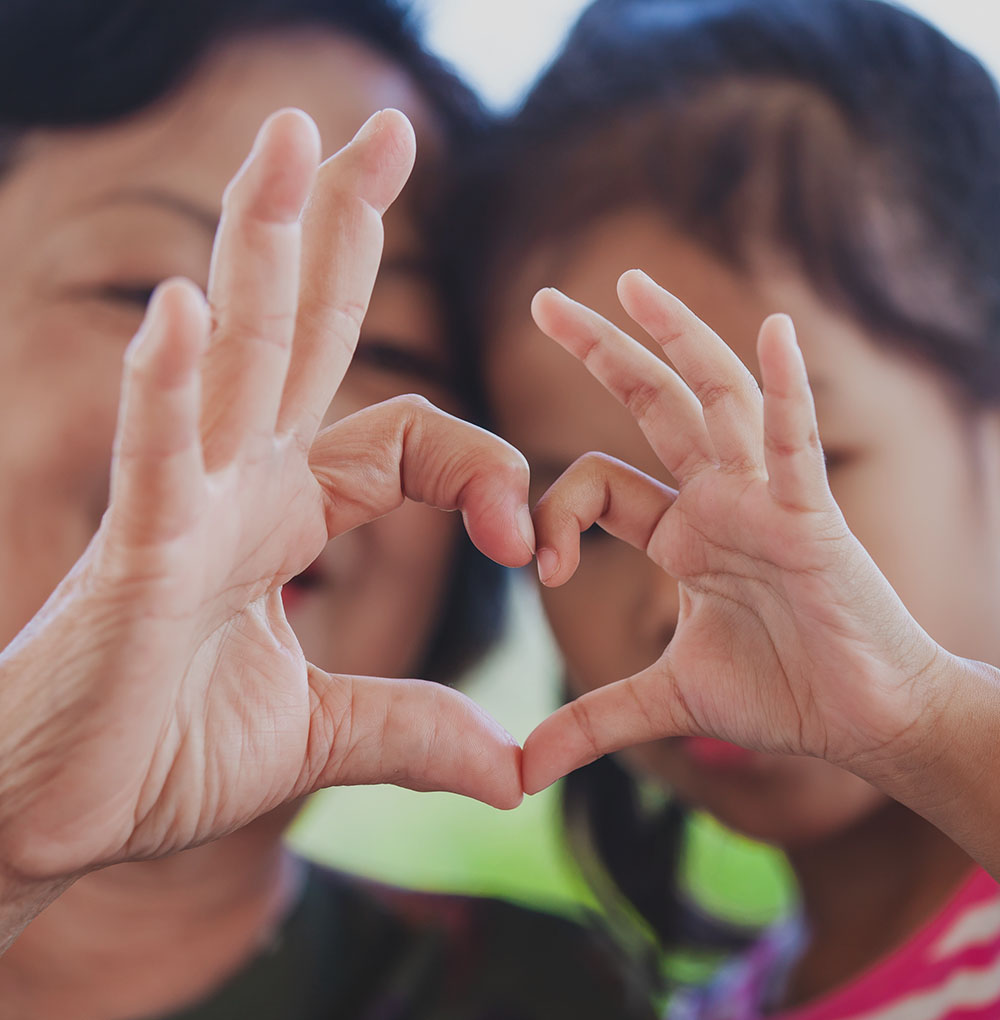 Friday and Saturday, December 9-10
Milwaukee Hmong New Year Celebration
We are excited to attend the Milwaukee Hmong New Year Celebration event for the 7th year. The two-day cel-ebration highlights traditional Hmong dance, music, crafts, food and more. It is a time to honor ancestors and give thanks for the completion of the harvest.
At the event, our team will highlight various service lines to provide education and address social determinants of health within the Hmong community, specifically free blood glucose and cholesterol screenings provided by MCW students, along with showing our continued commitment to the Hmong Community.
When: Friday and Saturday December 9-10th
Where: State Fair Wisconsin Expo Center, 8200 W Greenfield, West Allis.
For more information about this event please email our team at CCHPeventteam@chorushealthplans.org.