We are committed to the communities we serve and are passionate about meeting our members where they are. Our Member Outreach Team sponsors and hosts local events and community organizations, supports local health fairs, provides educational workshops, participates in EBT FoodShare matching at farmer's markets and more! Our goal is to share the education, resources and support needed for you to live happy and healthy lifestyle. Below is a list of events happening in a community near you! These events are open to the public and CCHP members.
If you are a community-based organization or school and would like Chorus Community Health Plans to attend your health fairs or other events, please fill out the Community Outreach Event Form.
We hope to see you and your family at one of our future community events. 2023 event details are coming soon!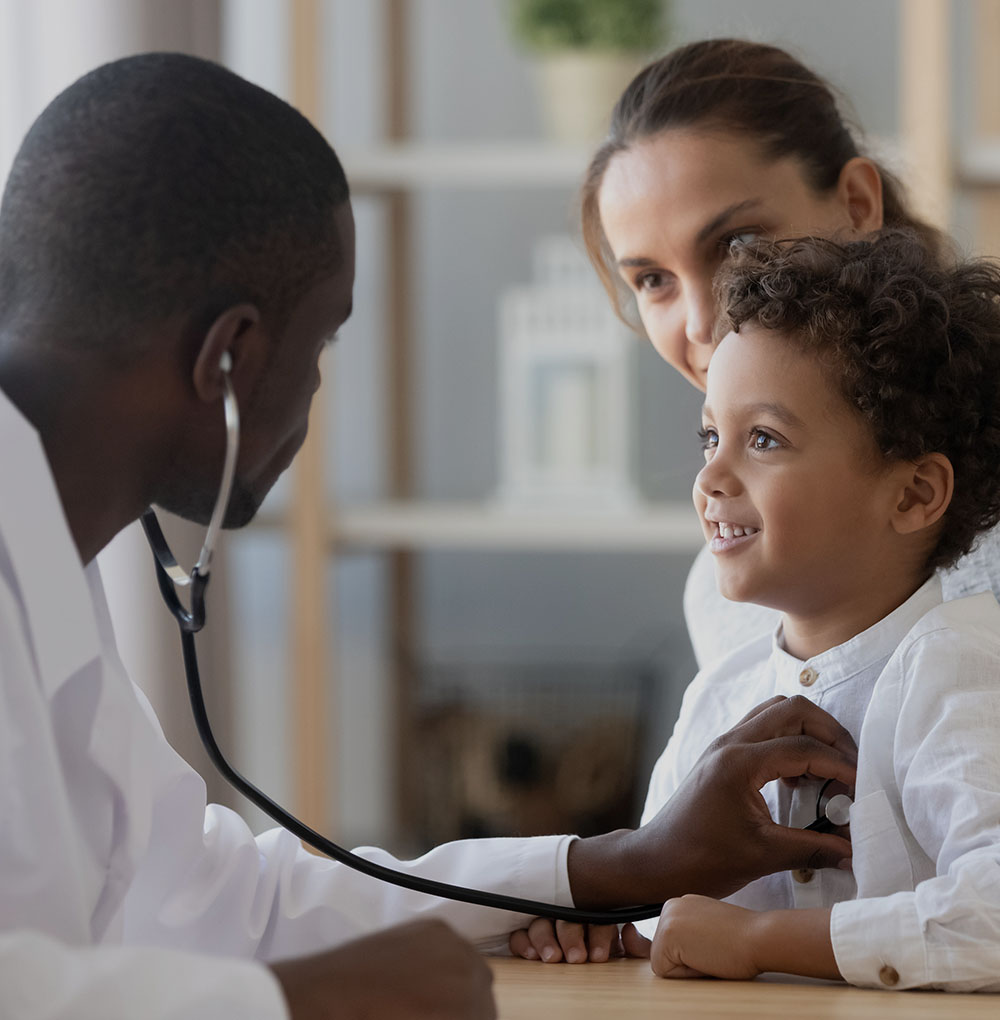 Thursday, January 26
Conversation Wellness- virtual event
Hosted by the Greater Milwaukee Urban League, attend:
Conversation Wellness: The World of Vaccinations
Join Katie Lepak, Project Officer for the Milwaukee County Public Health Collaborative and Emani Taylor, Co-Founder of Inpower, to learn more about all things vaccinations.
When: Virtual Event, Thursday January 26th
Time: 12:00 PM - 1:00 PM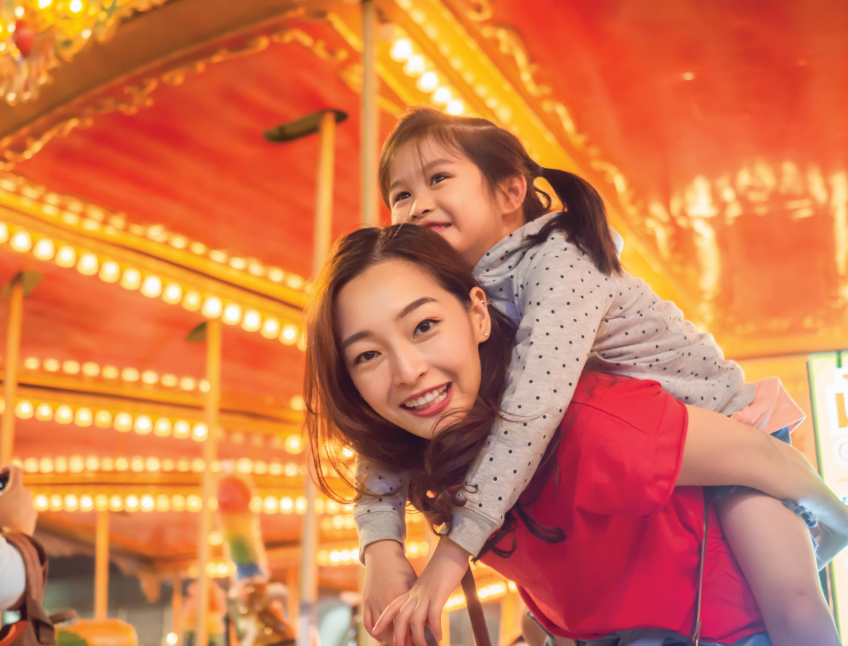 2023 Season events
Marcus Performing Arts Center
Our partner, the Marcus Performing Arts Center, is hosting family night events for the 2023 season!
Family Nights is a program designed to encourage families to attend theater on a regular basis. For those who participate it is a dynamic, interactive experience that changes the way they look at each show and each other. The goal of the program is not only to introduce families to the magic of the performing arts but also create lasting memories through special family activities to give them a deeper perspective on what they will be seeing.
Click here to learn more about the Family Night performances. Space is limited so sign up today!