Understand your coverage options when Medicaid renewal begins.
The power to change lives
We believe health insurance has the power to change lives. This belief drives our passion for expanding access to health care, advancing health equity and building stronger communities where our members live, learn, work and play. We recognize many different factors impact health. That's why we work together with members, community partners and health care providers to reduce health disparities and design services aimed at improving the health outcomes of our members.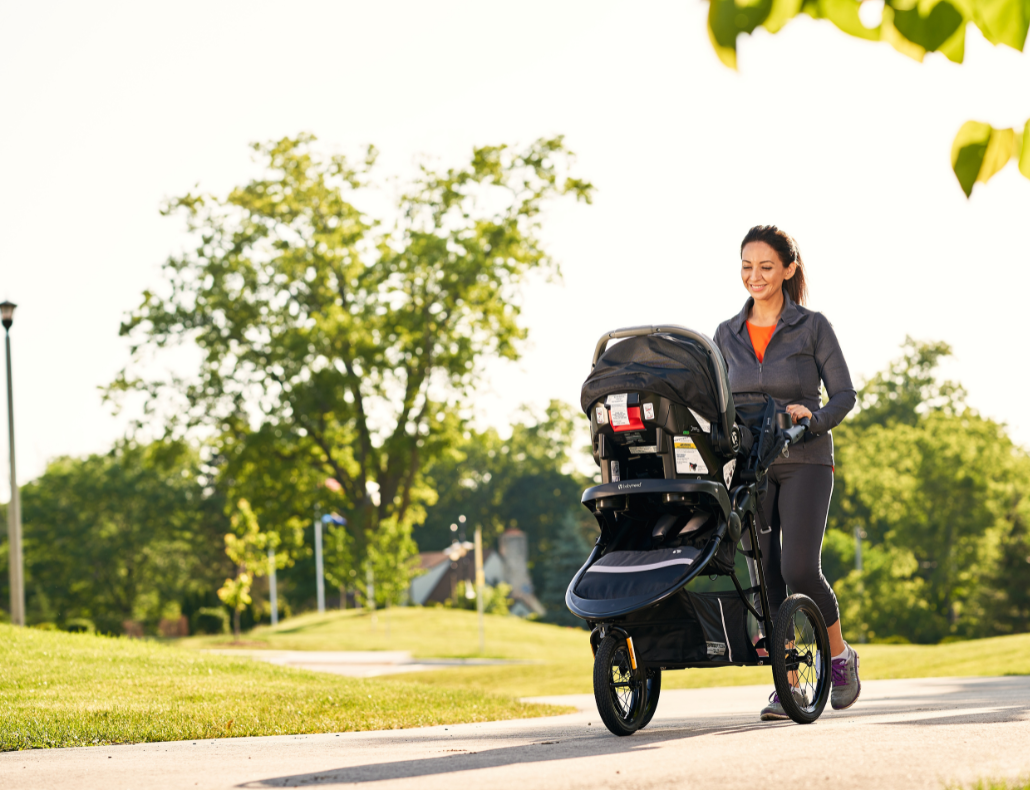 Find a plan
Designed with you in mind
At Chorus Community Health Plans, our members will always be our top priority. Our health plan programs and services are designed to meet the unique health care needs of our members, and we take pride in going above and beyond to put members first. We offer:
BadgerCare Plus (Medicaid) in 29 counties in eastern Wisconsin, covering more than 150,000 adults and children.
Individual and Family Plans in 15 counties in the eastern part of the state covering more than 14,000 Wisconsinites and families with a health insurance plan.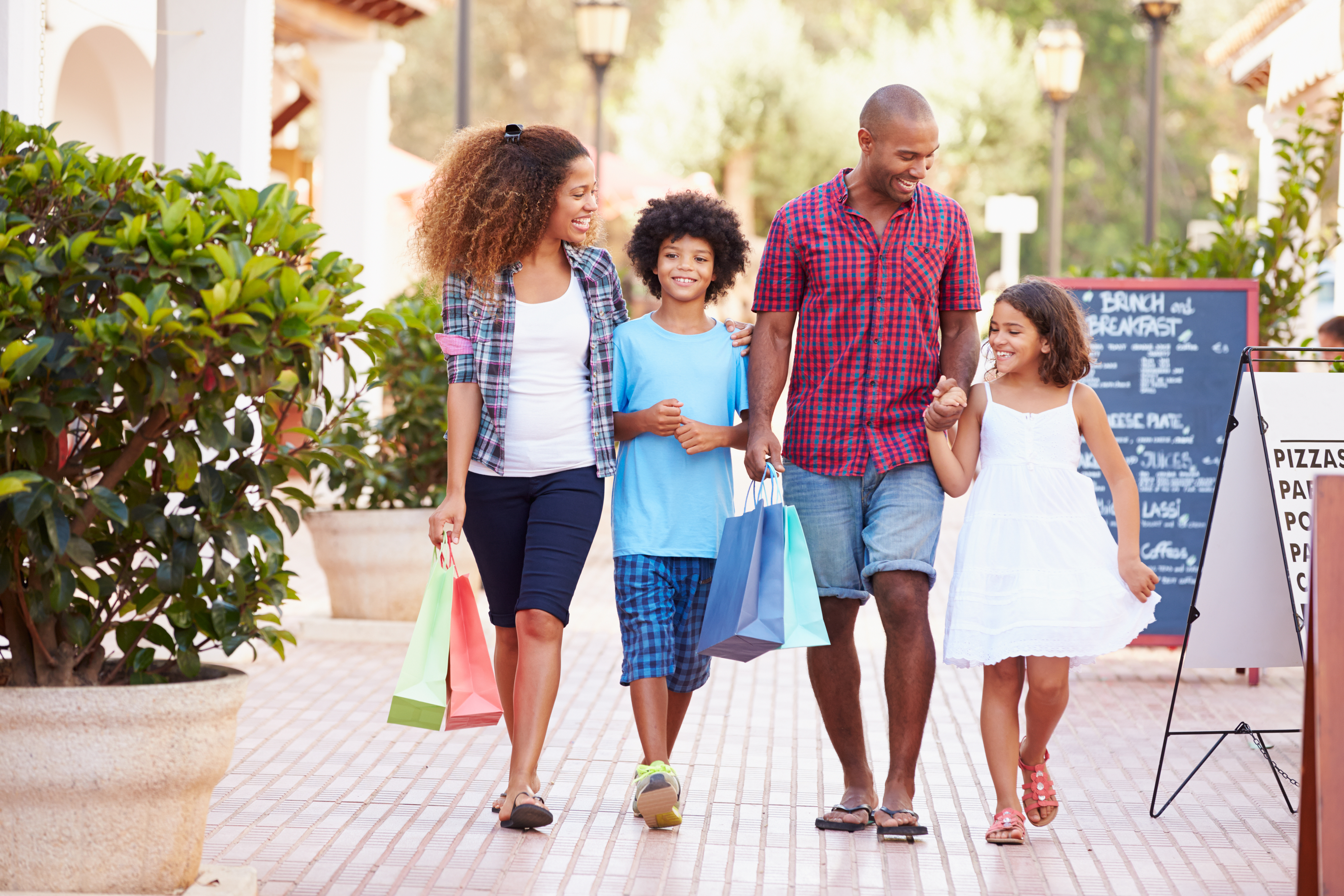 Meeting our members where they are
Committed to the community
Our Member Outreach Team sponsors and hosts local events and community organizations, supports local health fairs, provides educational workshops, participates in EBT FoodShare matching at farmer's markets and more! Our goal is to share the education, resources and support needed for you to live happy and healthy lifestyle.


Chorus Community Health Plans (CCHP) is a part of Children's Wisconsin — one of the most trusted health care organizations in the state.