Understand your coverage options when Medicaid renewal begins.
The power to change lives
We believe health insurance has the power to change lives. This belief drives our passion for expanding access to health care, advancing health equity and building stronger communities where our members live, learn, work and play. We recognize many different factors impact health. That's why we work together with members, community partners and health care providers to reduce health disparities and design services aimed at improving the health outcomes of our members.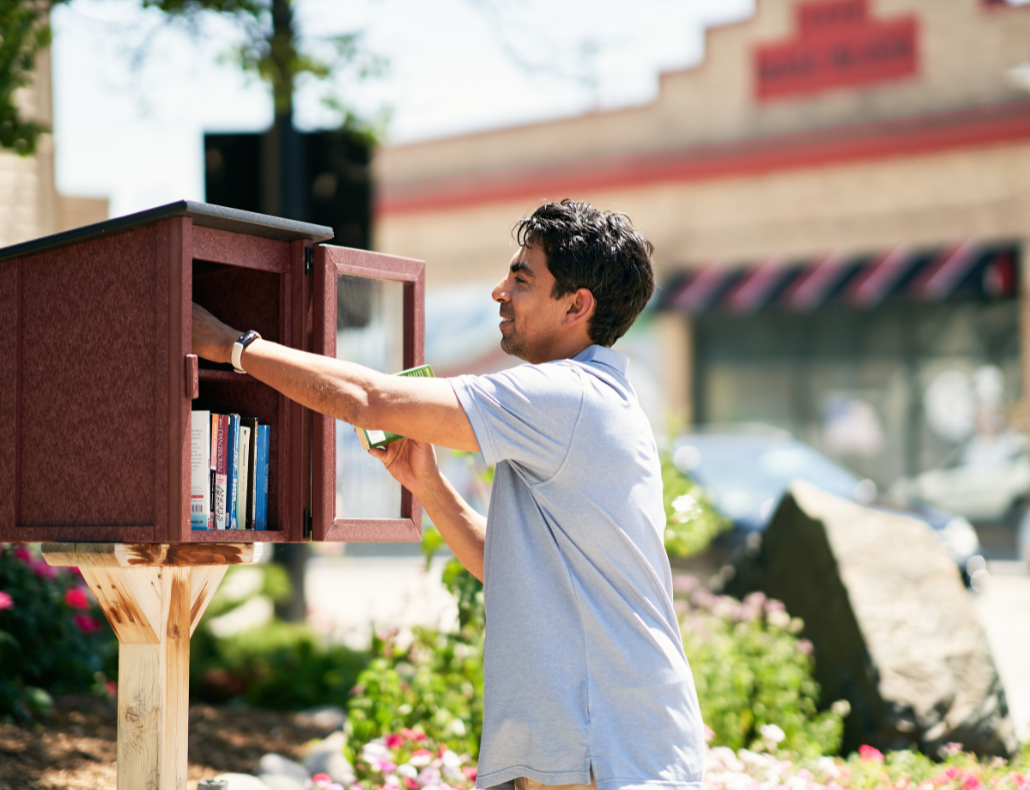 Who we are
We are now Chorus Community Health Plans
Children's Community Health Plan is now Chorus Community Health Plans. We're the same health insurance organization you've come to know and trust, offering plans and services to meet the individual needs of adults, children and families. At CCHP, we customize our services for our members to help empower them to take charge of their health and wellness.

Chorus Community Health Plans (CCHP) is a part of Children's Wisconsin — one of the most trusted health care organizations in the state.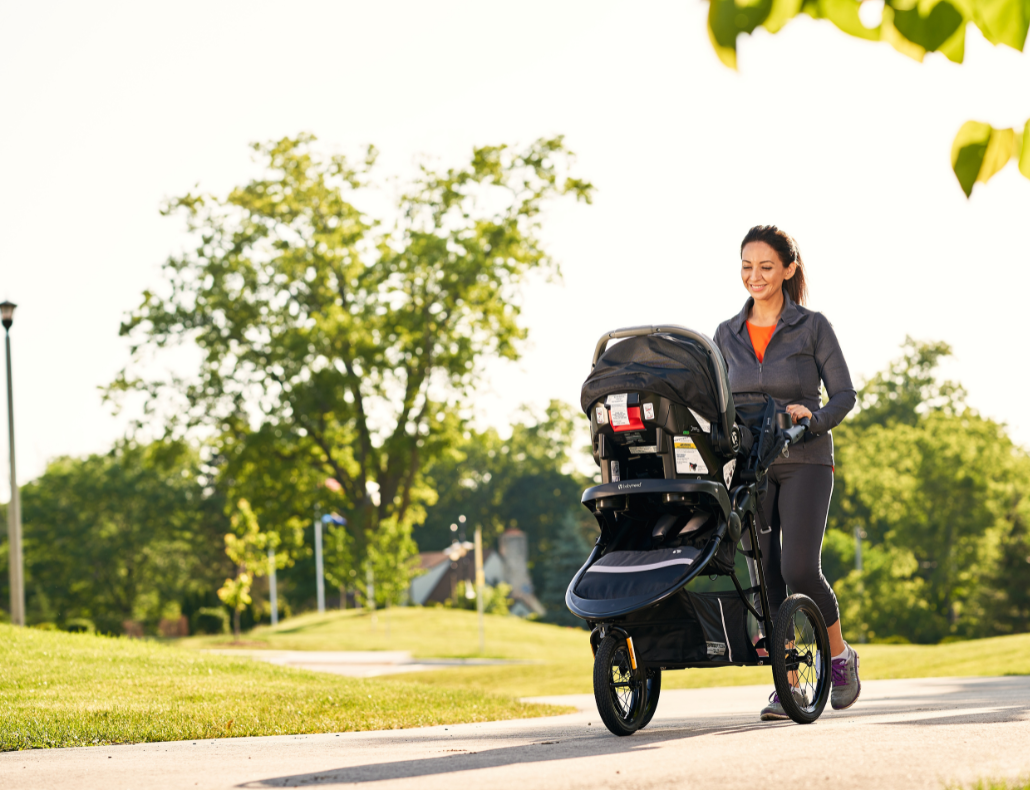 Find a plan
Putting our members first
At Chorus Community Health Plans, we design our services to meet the unique health care needs of our members, and we take pride in going above and beyond to put our members first. Because at the center of everything we do is a commitment to customer service that is grounded in integrity, compassion and kindness.