State health insurance plans
Serving over 150,000 Medicaid members
Chorus Community Health Plans provides health care services for more than 150,000 BadgerCare Plus adults and children across 29 counties in southeast and northeast Wisconsin.
We are committed to improving the health and well-being of the members and communities we serve.
Confused by Medicaid? We're here to help.
Contact Medicaid Team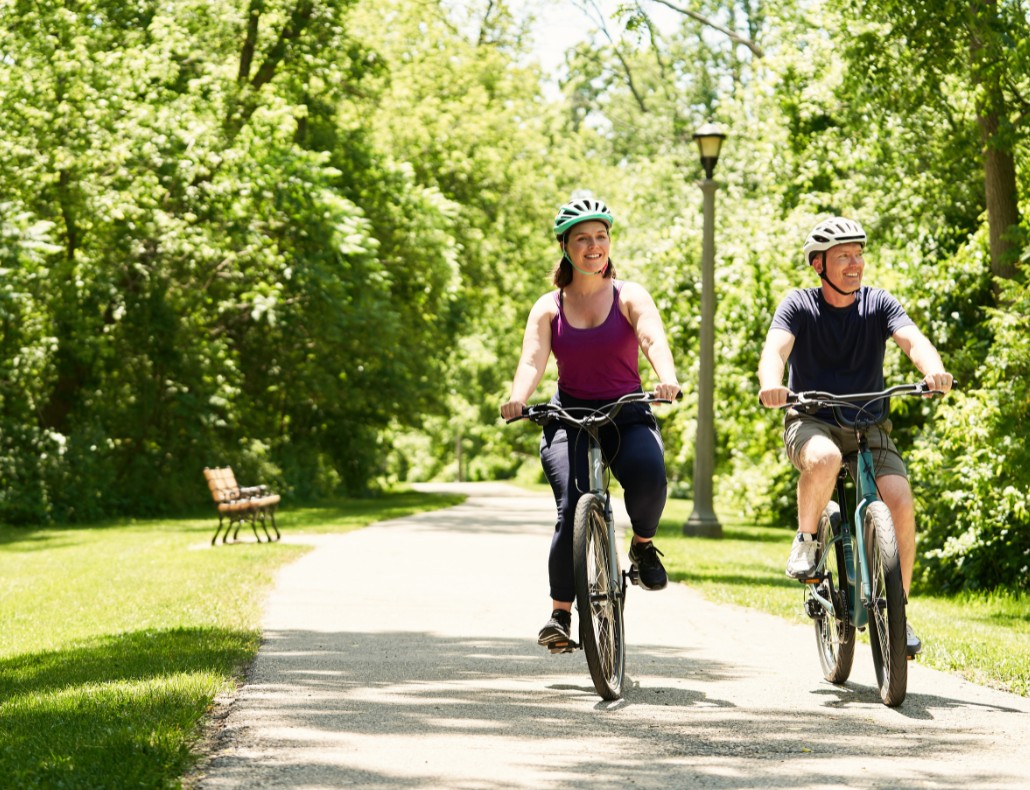 About us
Chorus Community Health Plans (CCHP), is a health maintenance organization (HMO) dedicated to serving the health care needs of individual adults, children and families. Founded in 2005, CCHP is based in Wisconsin and is affiliated with Children's Wisconsin - one of the most trusted health care organizations in the state. At the center of everything we do is a commitment to our members, providers and community partners that is grounded in integrity, compassion and kindness.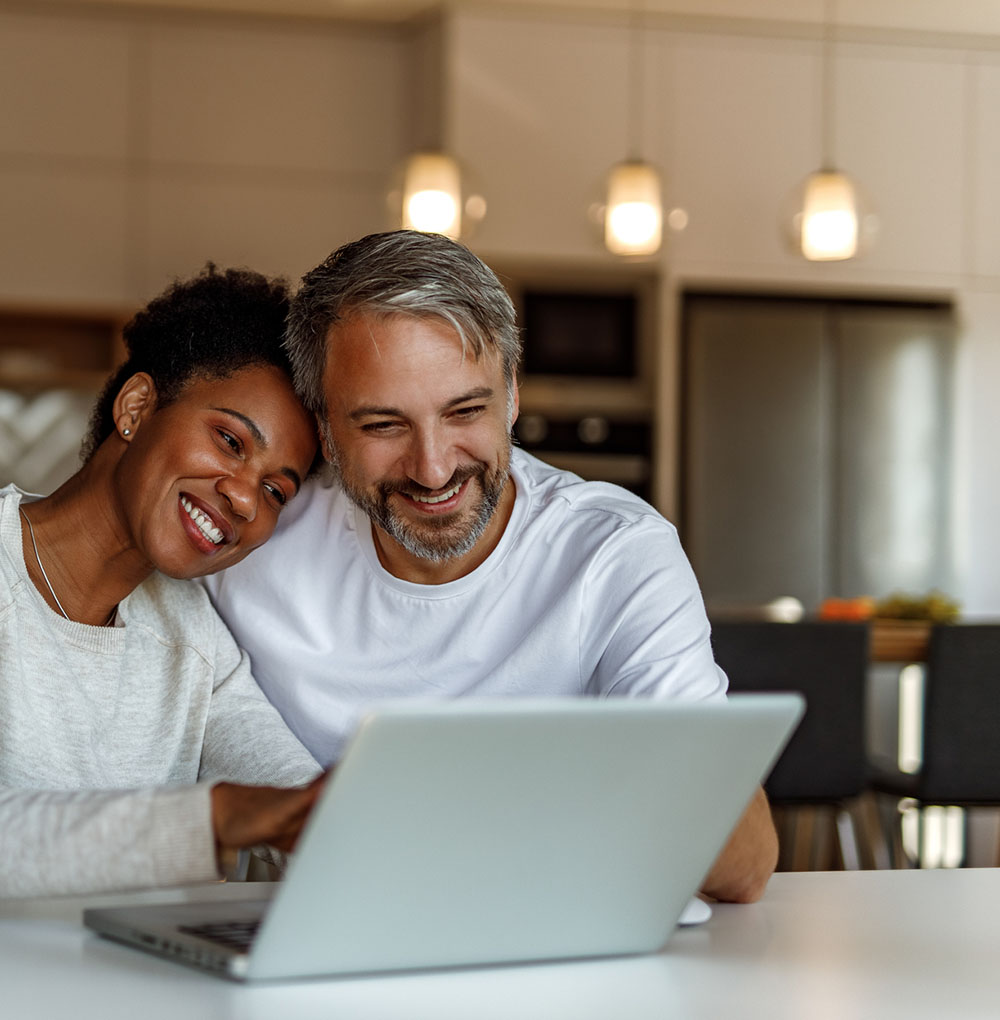 Attention current members
Medicaid renewals are coming
Due to the pandemic, your BadgerCare Plus coverage with CCHP was extended without you having to renew your benefits. We now understand that changes are coming soon and you will be required to renew your benefits.
Don't risk a gap in your coverage and make sure your contact information is updated at access.wi.gov to receive important information regarding your benefits.
Have questions? Your health is important to us. We are here to answer your questions and help you and your family stay covered. Contact us today.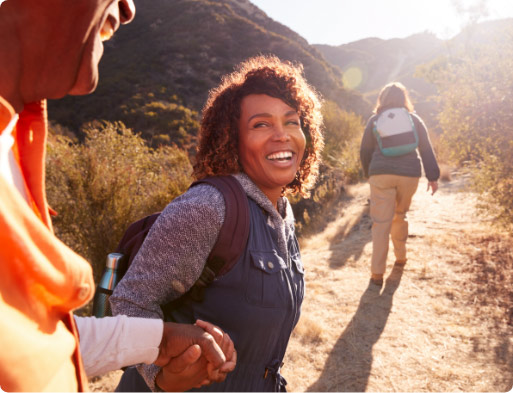 Manage your benefits anytime, anywhere
Download the MyACCESS mobile app
MyACCESS is a simple and convenient way to manage your benefits right from your smartphone. It's free, easy to use, and just a tap away! Here are some features of the MyACCESS app:
Update your address, email and phone number to receive important information about your benefits.
See the programs you're enrolled in and when your next renewal is due.
Get reminders about actions you need to take or documents you need to submit.
Submit documents and track their status in real time.
To learn more, visit access.wisconsin.gov.
Health Programs & Incentives
Keeping you and your family healthy is our number one goal. That's why CCHP has created programs to focus on helping members live as healthy as possible. We know you are busy. We hope these programs help your family stay healthy and help take care of small problems so they don't get bigger.