State health insurance plans
Serving over 150,000 Medicaid members
Chorus Community Health Plans provides health care services for more than 150,000 BadgerCare Plus adults and children across 28 counties in southeast and northeast Wisconsin.
Confused by Medicaid? We're here to help.
Contact Medicaid Team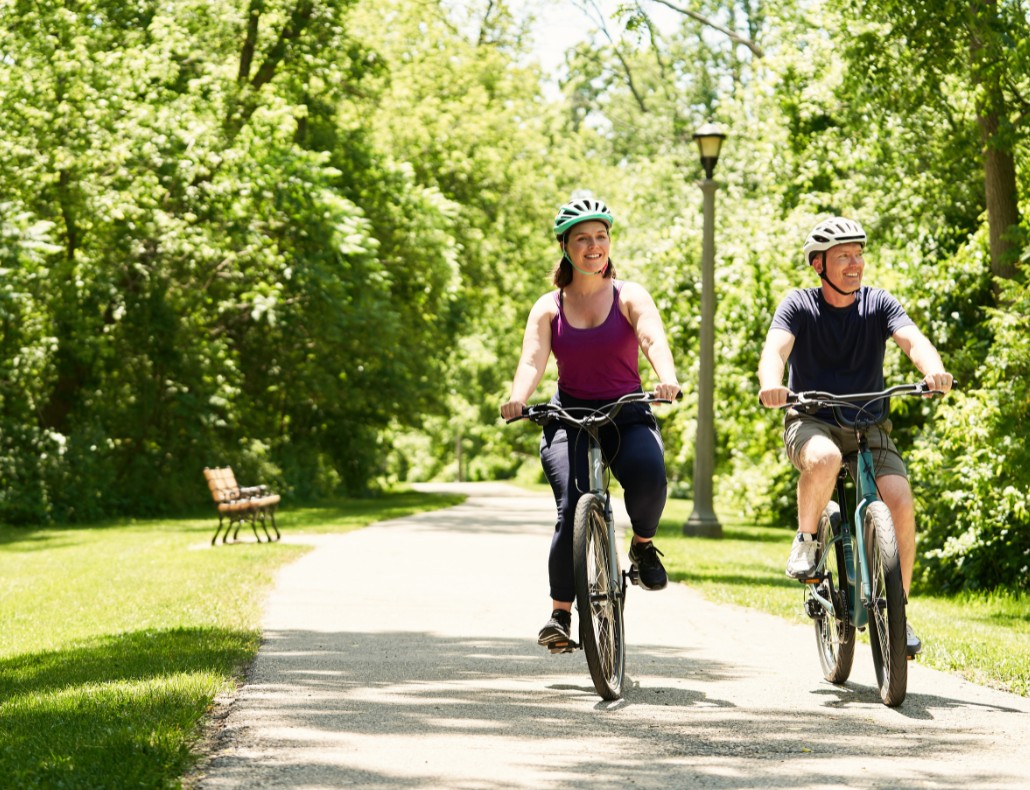 Who is CCHP?
Chorus Community Health Plans (CCHP), an affiliate of Children's Wisconsin, is an HMO dedicated to providing access to the highest quality health care and services to our members living in Wisconsin. We are proud to serve over 150,000 members with our BadgerCare Plus product.
Who We Are
Health Programs & Incentives
Keeping you and your family healthy is our number one goal. That's why CCHP has created programs to focus on helping members live as healthy as possible. We know you are busy. We hope these programs help your family stay healthy and help take care of small problems so they don't get bigger.