A Healthcare Network Committed to Caring
Chorus Community Health Plans (CCHP), an affiliate of Children's Wisconsin, is an HMO dedicated to providing access to the highest quality health care and services to our members living in Wisconsin.
Chorus Community Health Plans is a member of the Association for Community Affiliated Plans (ACAP), which is a national trade association representing more than 70 nonprofit safety net health plans in 28 states. ACAP's mission is to represent and strengthen not-for-profit, safety-net health plans as they work in their communities to improve the health and well-being of vulnerable populations.
CareWebQI Authorization Registration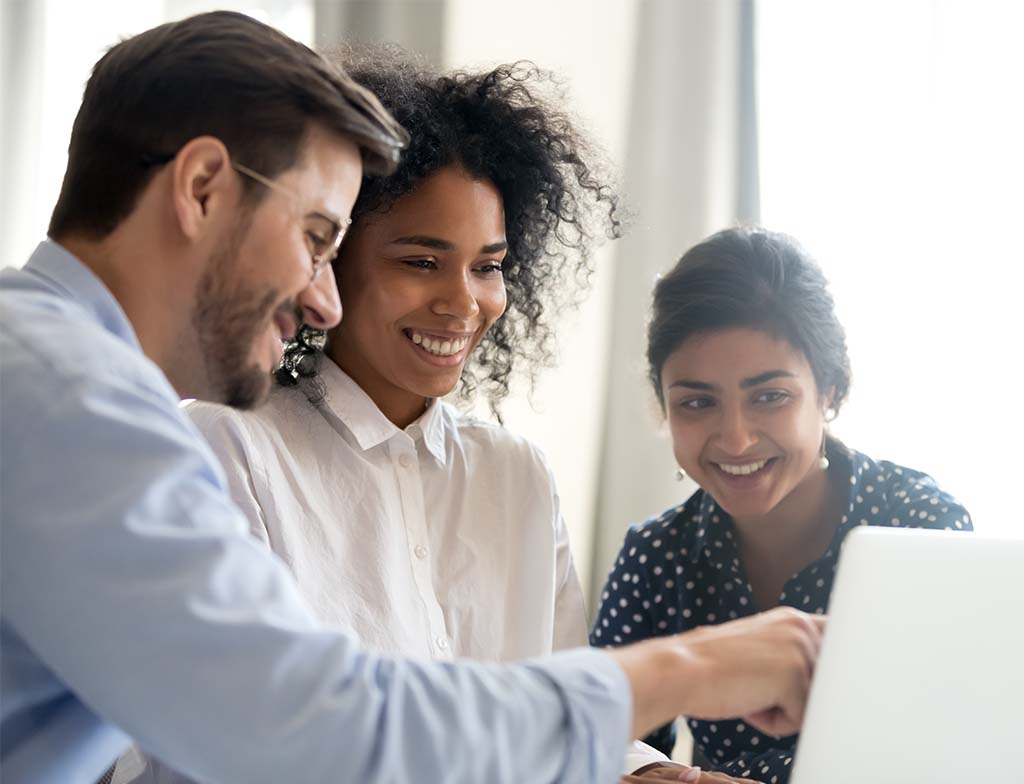 Provider Education
Here you'll find helpful links to information you need to work with us more efficiently, so you can spend less time on administrative tasks and more time providing outstanding care to our members.



Stay Connected
Chorus Community Health Plans sends updates through the mail, email and in our provider newsletter. If you would like to start receiving email communications from us, please complete our newsletter email opt-in form.