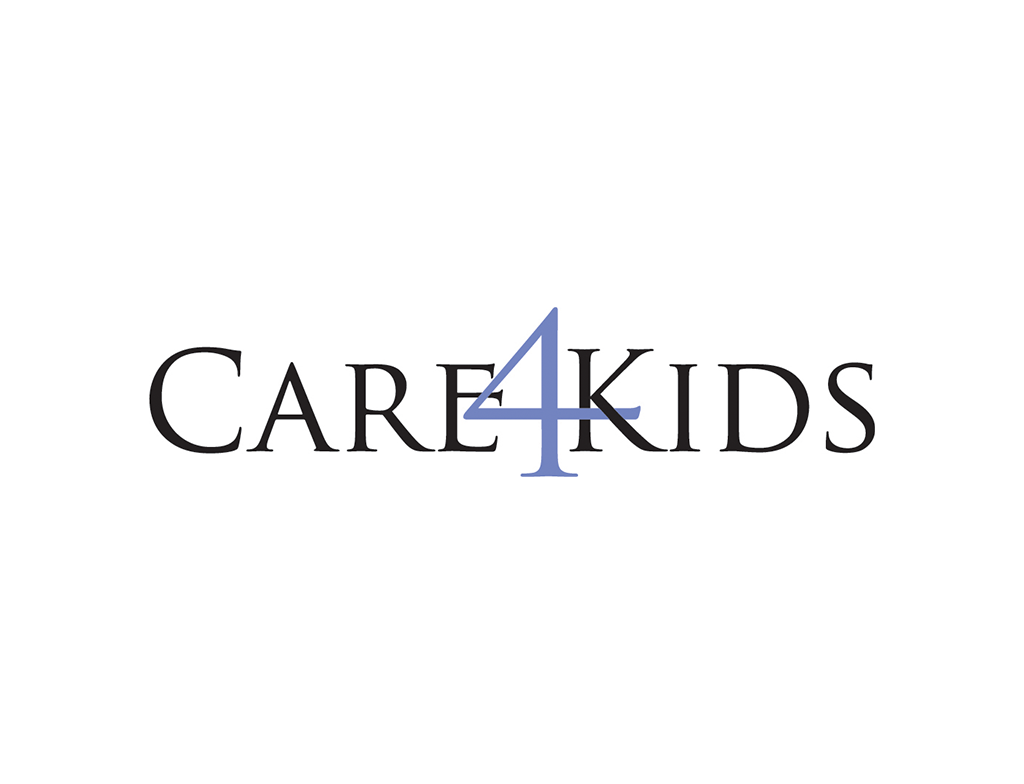 Comprehensive Health Care for Children
Care4Kids creates a "medical home" for each child entering care. This "medical home" is not a physical place, but rather a philosophy that children in out-of-home care (OHC) deserve coordinated and comprehensive healthcare that addresses their unique needs.
Interested in Care4Kids?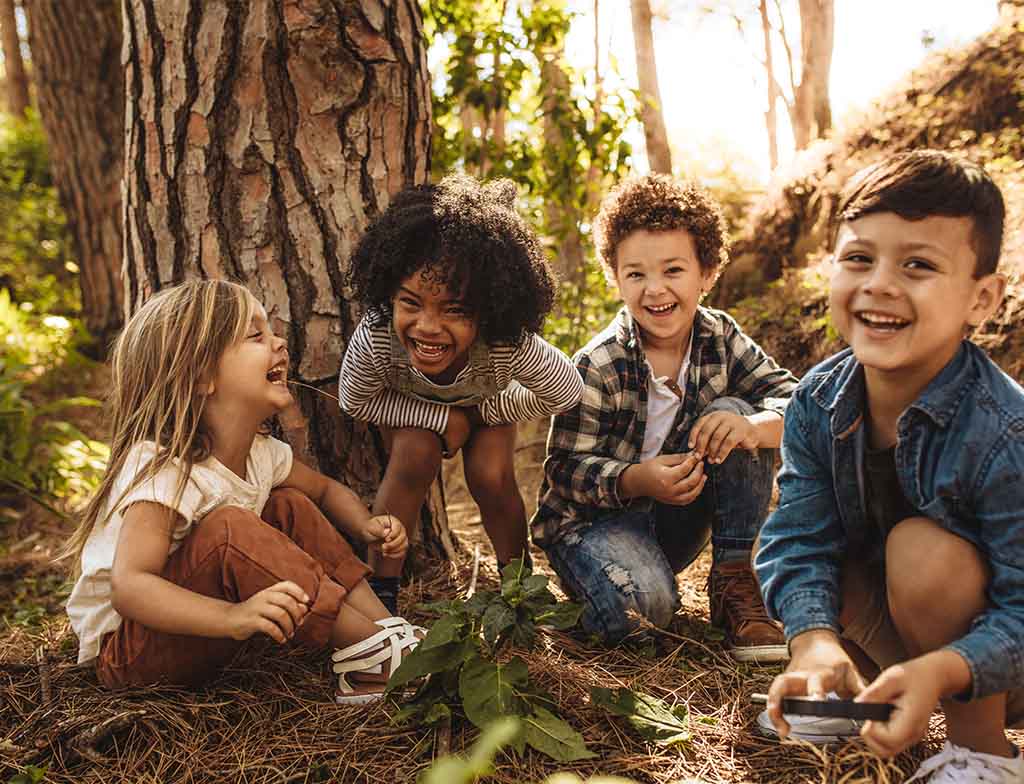 Care4Kids Benefits
Through Care4Kids, children in out-of-home care will receive:
An out-of-home health screen within 2 business days of entering care
A comprehensive initial health assessment within 30 days of entering care
Mental Health/Developmental Screening
A mental health or developmental evaluation(s) (if needed)
Dental and vision care
Coordinated ongoing health care from providers trained in the unique needs of children in out-of-home care
A comprehensive health care plan tailored to the child's individual health needs
Want to know more about the Care4Kids Program?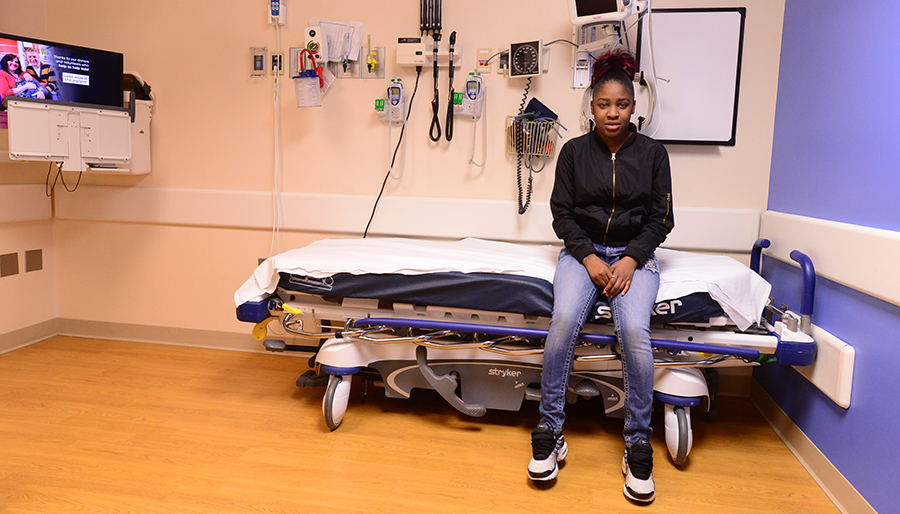 The Care4Kids Journey
Read the story of one young woman's journey through the Care4Kids program.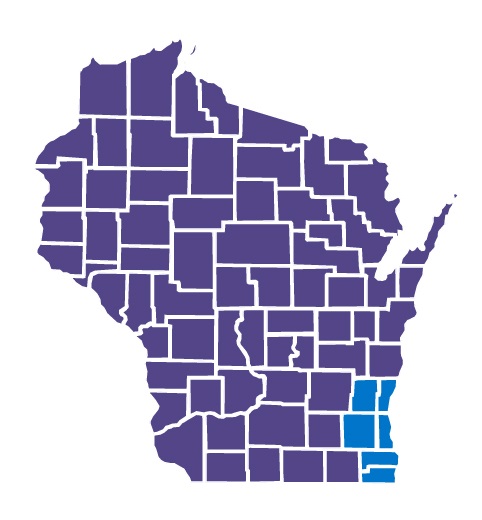 Our Locations
Proudly Serving Select Communities
Care4Kids serves the following counties in southeast Wisconsin:
Milwaukee
Kenosha
Ozaukee
Racine
Washington
Waukesha