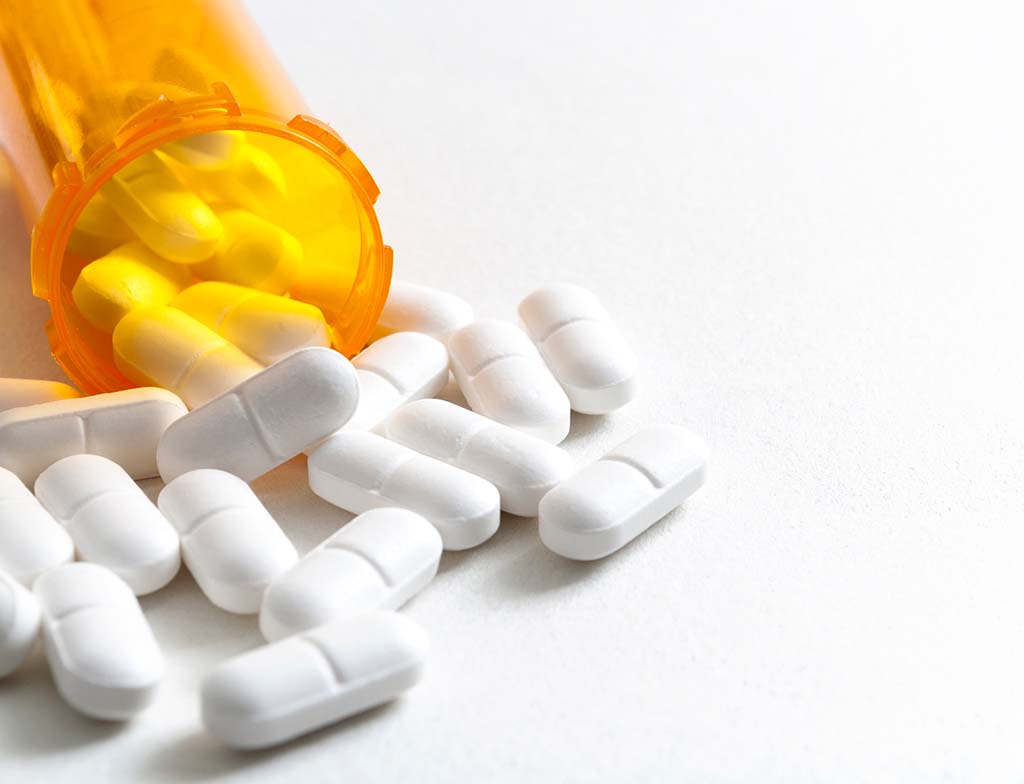 Look up your Medications
Make sure your prescription is covered by reviewing the Pharmacy Benefit Guide. To search for your medication in the guide from your PC, simply click the "Ctrl" and "F" keys to launch the search function. Then, enter the name of the medication for which you are searching.
Using a Mac? Use the "Command" and "F" keys instead.
Prescription Medication List (2023)
Prescription Medication List (2022)
Zero Cost Insulin Medications: Humalog, Humulin, Lantus Pen & Solution, Lyumjev, Solilqua, Toujeo, Xultophy. This includes the vials, cartridges and pens needed for these specific medications.

Chorus Community Health Plans is proud to offer $0 Preventive prescriptions* to our members.



Find a Pharmacy Location
Your plan also provides a broad retail pharmacy network of participating pharmacies, such as Costco, CVS, Sam's Club, Walgreens, and Walmart. To find a pharmacy location in our network, use: Express Scripts Pharmacy Location Search
When you get your prescription through an in-network pharmacy.
Any drug discount will already be applied.
Your pharmacist will charge you the amount you're responsible for paying (such as any applicable copayment, coinsurance or deductible). Chorus Community Health Plans members can search for covered prescriptions in the formulary through CCHP Connect. Please note the Pharmacy Benefit Guide is updated throughout the year. Feel free to also reach out by contacting Customer Service if you have questions.
For specialty medications, members must use either Accredo or Froedtert for their prescription needs. Please see below for contact information for both.

Accredo
Phone: 1-800-803-2523
Website: www.accredo.com

Froedtert
Phone: 414-805-5690 or 1-844-249-4235
Email: homedelivery@froedtert.com
Website: www.froedtert.com/pharmacy
The National Association of Specialty Pharmacy (NASP) has recognized Froedtert Specialty Pharmacy as the Specialty Pharmacy of the Year for 2023.
Mail Order Services
If you take maintenance medications for a chronic condition, you can get them through a mail-order pharmacy. Maintenance medications are drugs that are taken on a regular, long-term basis. This may include drugs to treat conditions such as high blood pressure, diabetes, asthma, and high cholesterol.
Step Therapy Protocol
Chorus Community Health Plans utilizes a step therapy process to ensure our members can get the medication they need at the most reasonable cost. Step therapy is the practice of using specific medications first when beginning drug therapy for a medical condition. Step therapy is a type of prior authorization. In most cases, the preferred first course of treatment may be a generic drug(s) or drug(s) that is considered as the standard first-line treatment. Preferred first courses of treatment are also standard clinical practice and based on clinical practice guidelines. When trying to fill a drug that is part of a step therapy protocol, it may be automatically approved if your records show that you have already tried the preferred first course of treatment. If there is no record of you having tried the preferred first course of treatment, your physician must submit relevant clinical information to the Chorus Community Health Plans Pharmacy Department to determine if the requested drug will be covered.
If you feel that an exception to the step therapy process should be granted, your provider may file an exception request by completing the form found in the Pharmacy Authorization section of our website.
*For a list of covered preventive prescription drugs, please view the Chorus Community Health Plans Pharmacy Benefit Guide.