A health plan that offers you more
Enroll today for 2023 CCHP coverage
Nov. 1 - Jan. 15, 2023 is the Open Enrollment period when you can purchase individual and family plans on and off the Marketplace.
Our trusted, locally-based health plans are available for adults, children and families in Wisconsin. Enroll today!

Our quick summary of the 2023 plan designs offers a brief description for each plan. You'll discover who the plan is designed for and find convenient links to more benefits and coverage information.
Quick summary of 2023 plans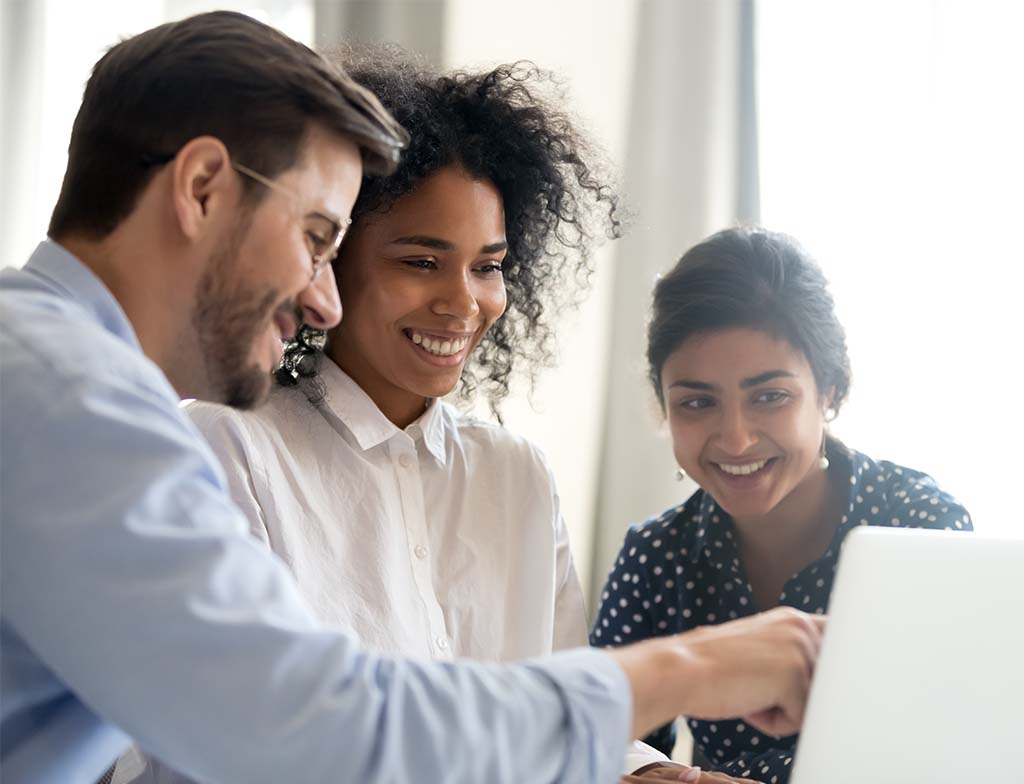 Taking the next step is easy
Ready to enroll in a CCHP plan?
Our Online Quote Tool will guide you through each step of the process. You'll see suggested plan types and plan features like deductible, out-of-pocket maximum and monthly premium before you complete your enrollment application.
Need help enrolling in a plan? We're here for you. Call toll-free 844-729-8832 to speak with a locally-based sales team member or complete the form here and you'll receive a call back from a member of our team.
The power to change lives
We believe health insurance has the power to change lives. This belief drives our passion for expanding access to health care, advancing health equity and building stronger communities where our members live, learn, work and play. We recognize many different factors impact health. That's why we work together with members, community partners and health care providers to reduce health disparities and design services aimed at improving the health outcomes of our members.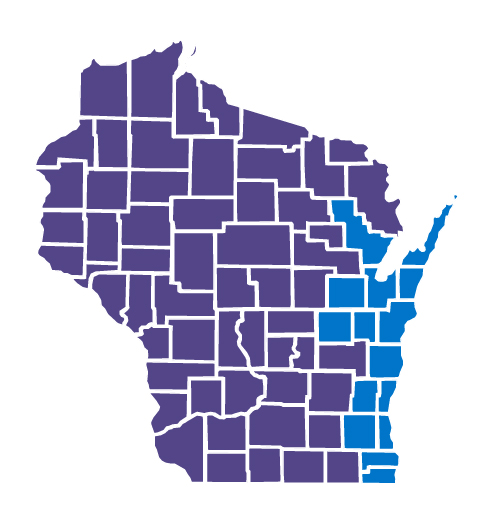 Our locations
Proudly serving eastern Wisconsin
Brown
Calumet
Door
Kenosha
Kewaunee
Manitowoc
Milwaukee
Oconto
Outagamie



Ozaukee
Racine
Sheboygan
Washington
Waukesha
Winnebago
Health programs
We want to make sure our members receive the right health programs at the right time. We offer outreach and educational programs to support our members and encourage a healthy lifestyle.