Individual and Family Plans
Chorus Community Health Plans (CCHP) is committed to improving the health and well-being of the members and communities that we service.
CCHP offers a variety of health insurance plans available on and off the exchange/marketplace in addition to programs and services for adults and children at different ages and stages of life.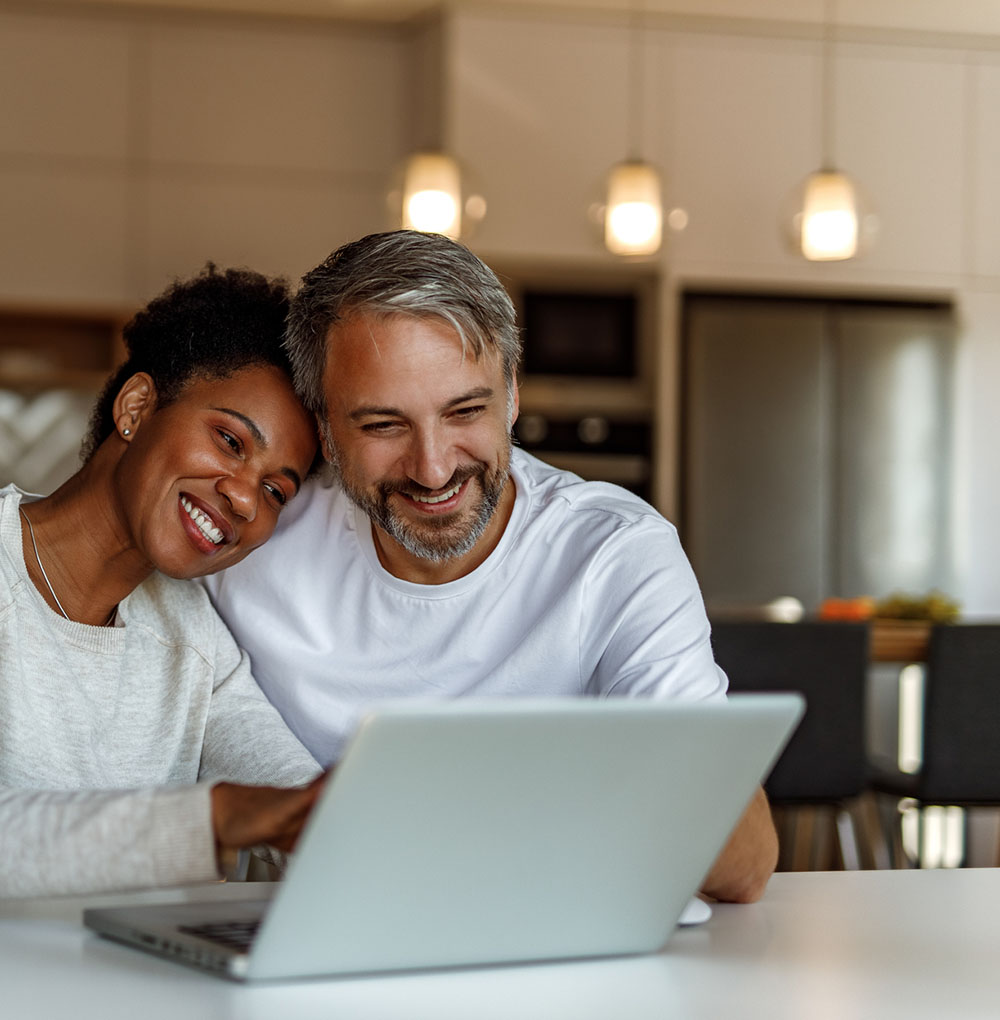 Review your options
Have a life change and need insurance?
Nov. 1- Jan. 15, 2023 is the yearly Open Enrollment period when you can purchase individual and family plans on and off the Marketplace.
A Special Enrollment Period (SEP) is a time outside the yearly open enrollment period when you can sign up for health insurance. You qualify for a SEP if you've experienced a qualifying event like losing health coverage, moving, getting married, having a baby, or adopting a child. If you qualify for an SEP, you usually have up to 60 days following the event to enroll in a plan.
Our quick summary of the 2023 plan designs offers a brief description for each plan. You'll discover who the plan is designed for and find convenient links to more benefits and coverage information.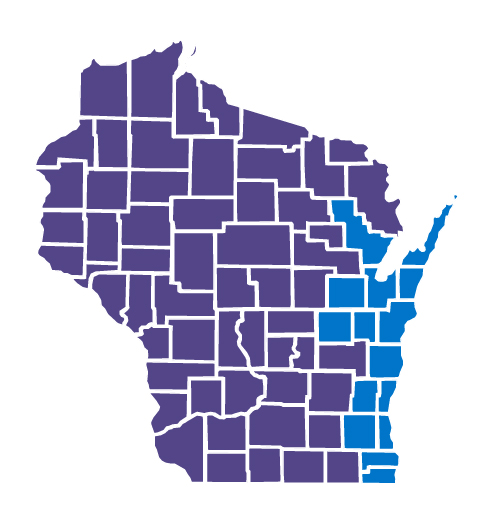 Our locations
Proudly serving eastern Wisconsin
Brown
Calumet
Door
Kenosha
Kewaunee
Manitowoc
Milwaukee
Oconto
Outagamie



Ozaukee
Racine
Sheboygan
Washington
Waukesha
Winnebago
Health programs
We want to make sure our members receive the right health programs at the right time. We offer outreach and educational programs to support our members and encourage a healthy lifestyle.