To be eligible for Chorus Community Health Plans (CCHP) insurance, the State of Wisconsin must enroll you and your family in the BadgerCare Plus Medicaid program.
CCHP provides health care services and programs to address social needs for more than 150,000 adults, children and childless adults. We also cover out-of-home children in the Care4Kids program with coordinated and comprehensive healthcare that addresses their unique needs.
Your health is important to us. Let's work together! We can help you get enrolled in BadgerCare Plus, or help you or your family stay covered with CCHP. It's important to renew your BadgerCare Plus insurance every 12 months, or you may lose your health care benefits.
Renew or apply for health insurance with the State of Wisconsin using one of these steps.
Online through Access.
Dial 2-1-1 to find free help near you.
Manage your health care benefits anytime, anywhere.
Click here to download the MyACCESS mobile app for free. With the MyACCESS mobile app, you receive renewal reminders from ForwardHealth to help you stay enrolled in CCHP. You can also use the app to check your state benefits and submit documents 24/7.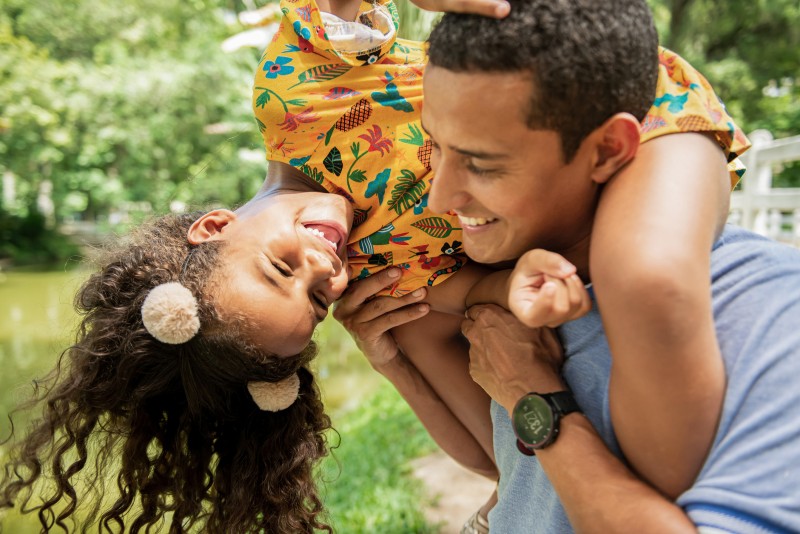 Programs and services to fit your needs.
It's critical our members have access to programs and services that fit both health and social needs. As a CCHP member you have access to:
Case Management Programs
Member Advocates, call 877-900-2247
CCHP on Call 24 hour nurseline, call 877-257-5861
Healthy Mom, Healthy Baby program
Dental and Vision Services
Housing, Food Insecurity, and Transportation Resources
Translation Services
CCHP apps and more!
Click here to learn more about your health insurance benefits with CCHP.


Need help?
Call ForwardHealth Member Services at 1-800-362-3002 if you have questions about renewing your insurance or if you missed your renewal deadline. For questions about your CCHP benefits one of our Member Advocates can help you today at 877-900-2247.