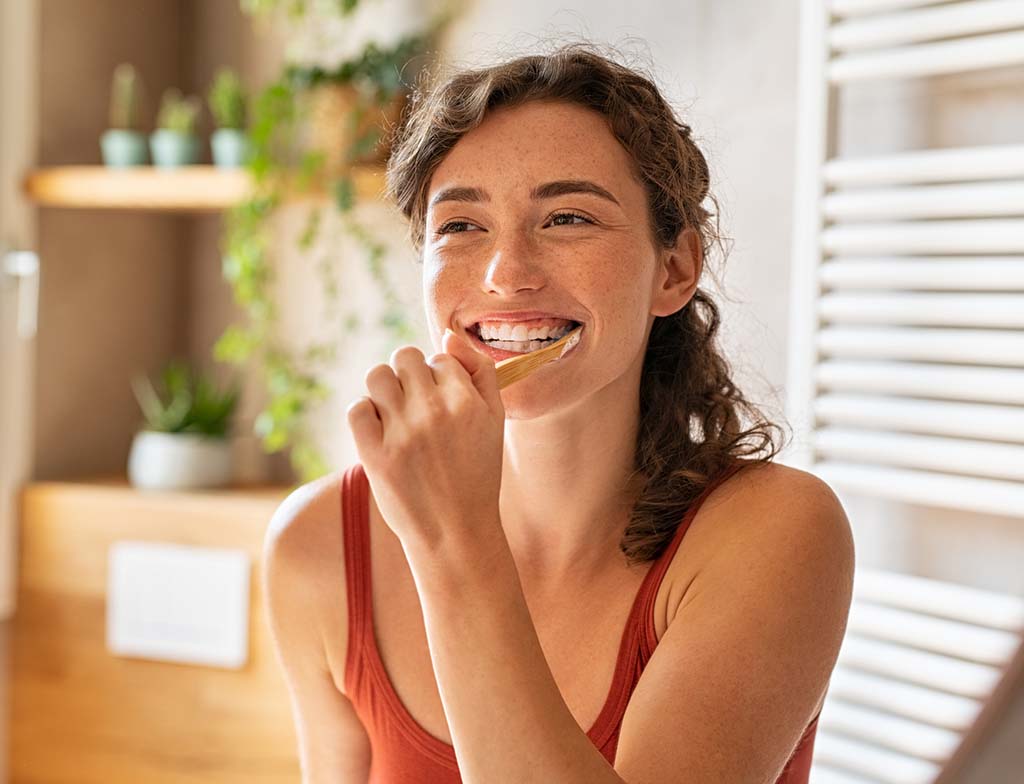 Comprehensive Dental Plans
CCHP is pleased to have partnered with Dental Professionals of Wisconsin to offer three dental plans that cover adults, children, and the entire family. Benefits include two preventive screening exams per year, at no charge, as well as additional basic and major coverage included on our Standard and Premier plans. Our newest offering – the Essential plan – offers comprehensive coverage for children and preventive only adult coverage at a competitive price. Be sure to review the plan specific information below to determine which coverage best suites you and your family's needs. Our dental plans are currently available in the following counties: Kenosha, Milwaukee, Ozaukee, Racine, Washington and Waukesha.

Learn more about our dental coverage.


View our 2023 Dental plans
How to Enroll
Open Enrollment is Nov. 1, 2022- Jan. 15, 2023 but you can enroll throughout the year if you have had qualifying life event. Click the link below to see if you are eligible, get a quote and enroll.

Provider Directory
Our plans also offer out-of-network benefits. If you have a provider you would like to see join our network, please share your suggestions with us by calling 1-877-389-9870.
More Information
Find more information on dental coverage, exclusions, and business rules found in the CCHP 2023 Evidence of Coverage.


We're here to help
Need help? We're here for you! Call toll-free 844-729-8832 to speak with a locally-based sales team member. Or, complete the form and you'll receive a call back from a member of our team.