Member Resources
As a member of CCHP, not only do you get the benefits of Wisconsin BadgerCare Plus, but we also go the extra mile to give you the resources you need to keep you and your family healthy and safe. Need help? Call our Member Advocate team at 1-877-900-2247 for questions about getting health care or help solving any problems you may have getting health care from CCHP.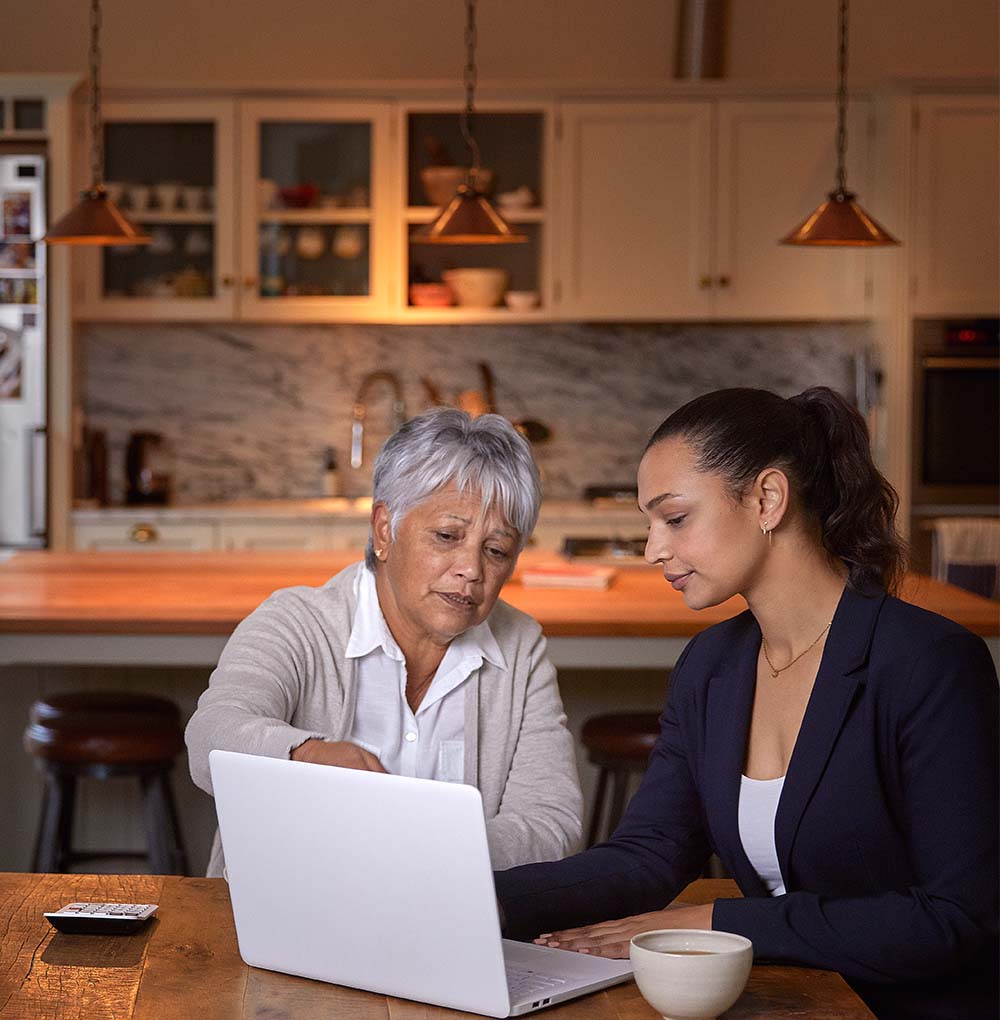 Manage your benefits from your phone
Download the MyACCESS mobile app
MyACCESS is a simple and convenient way to manage your benefits right from your smartphone. It's free, easy to use, and just a tap away! Here are some features of the MyACCESS app:
Update your address, email and phone number to receive important information about your benefits.
See the programs you're enrolled in and when your next renewal is due.
Get reminders about actions you need to take or documents you need to submit.
Submit documents and track their status in real time.
To learn more, visit access.wisconsin.gov.


Stay Connected
Do you want the latest health news and information from CCHP including member health and wellness programs, incentives and more? If so, please fill out this short form to receive our free, monthly email newsletter called In Good Health. With our newsletter, you can also select from 20+ health topics to get personalized health news specific to topics that interest you.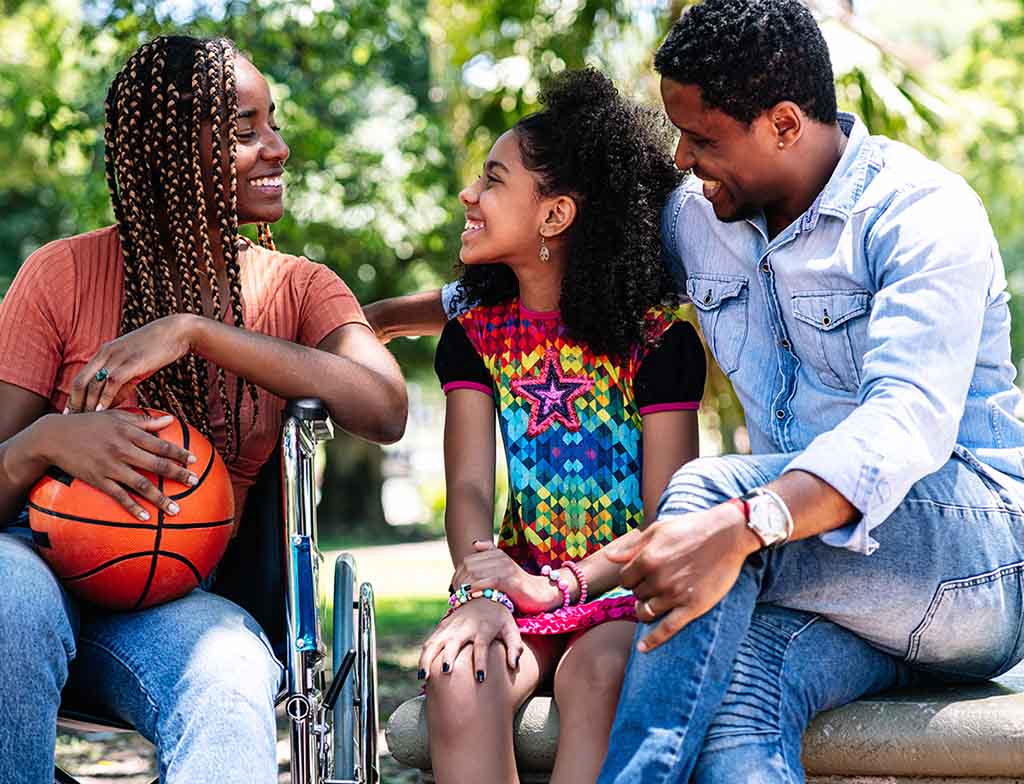 Member Events
At CCHP, we are committed to the communities we serve and are passionate about meeting our members where they are. Our Member Outreach Team sponsors and hosts local events and community organizations, supports local health fairs, provides educational workshops, participates in EBT FoodShare matching at farmer's markets and more!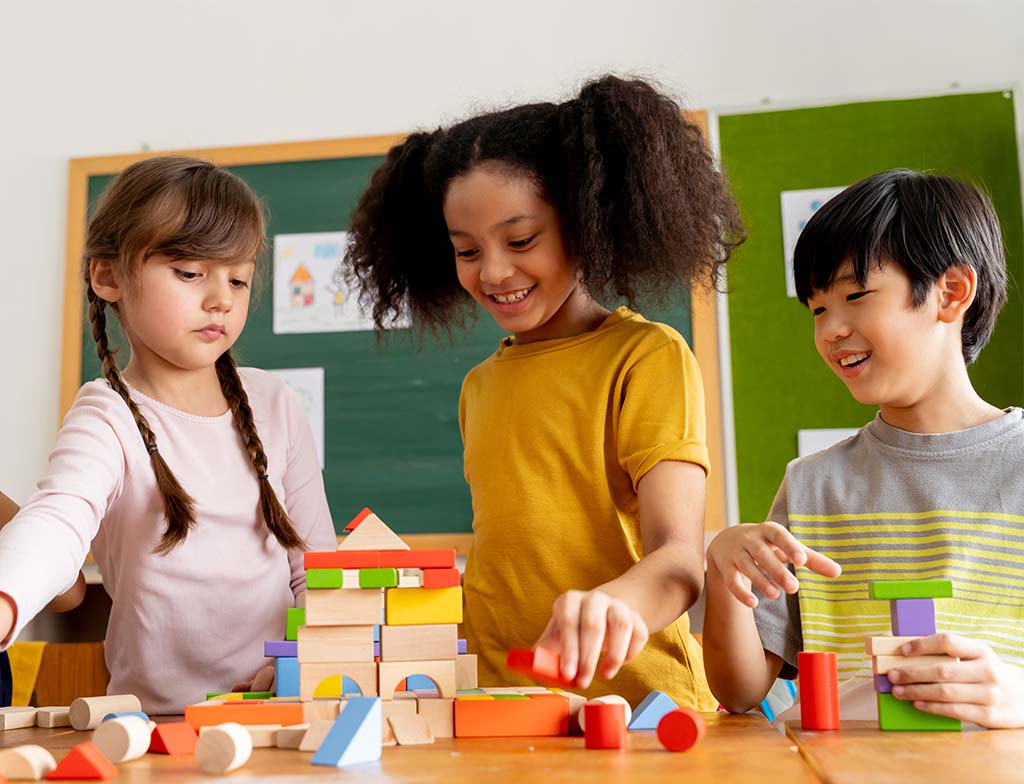 Get a Preventive Health Checkup
HealthCheck is a preventive health checkup program for members younger than 21. These checkups are very important. Your child may look and feel well yet might have a health problem. Your provider wants to see your child for regular checkups, not just when he or she is sick.

Learn About Healthcheck