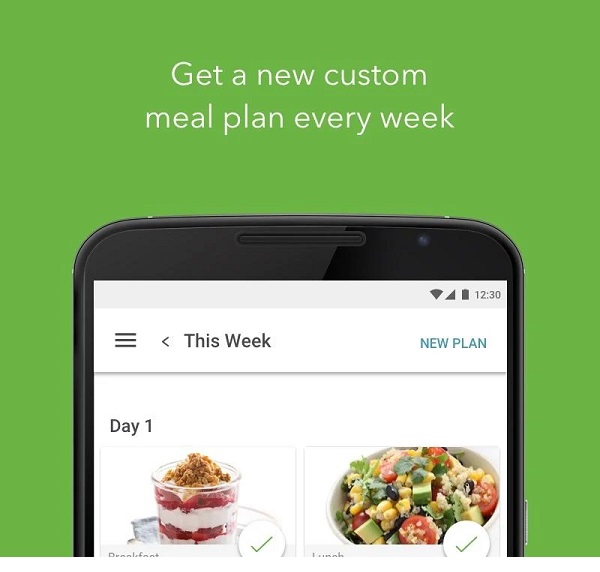 Healthy Food on a Budget
Chorus Community Health Plans cares about your health and well-being and we know that making healthy food decisions can be hard. That's why we are excited to announce that CCHP and Foodsmart have teamed up to offer you a free nutrition program to help you in making healthier eating choices. Foodsmart offers nutrition tips based on what you like to eat, healthy recipes, and meal planning on a budget.

Learn how to plan affordable meals
Get tips to save money with your grocery shopping
Choose budget friendly recipes
Get free phone or video call visits with a Foodsmart nutrition expert
Save money by comparing prices between your local grocery stores
Find discounts on healthy foods




Three easy ways to sign up for Foodsmart today!
Download the Foodsmart app in the App Store or Google Play. Click on sign up. Enter Your Group: Chorus Community Health Plans (Individual and Family) or Chorus Community Health Plans (BadgerCare Plus).
Visit cchp.zipongo.com
Call 888-837-5325. If you can't reach a representative, please leave a voice message and someone from Foodsmart will call you back.
Earn up to $50 when you sign up today! $25 for taking the NutriQuiz and $25 for completing your first telenutrition visit with a Foodsmart nutrition coach.
For any questions on how to sign up, please use the attached step-by-step instruction guide or call Foodsmart at 888-837-5325.